Haydon & Company proudly brings the traditions of fine quality jewelry
making to the NC triangle area and beyond. You should see firsthand the
quality and craftsmanship of the jewelry and gifts we offer…
there is nothing like it in the area.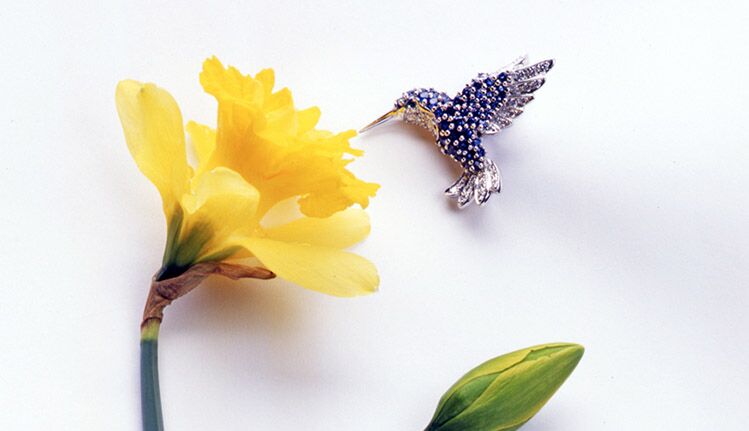 We invite you to visit Haydon & Company
when in Raleigh, NC
1803 Oberlin Road
Raleigh, NC 27608
919.781.1293
1.866.429.3667
Email: [email protected]
Hours
Monday – Friday 10 AM – 5 PM
or By Appointment
Haydon & Company provides fine quality jewelry and services to Raleigh, NC, and surrounding areas, including Durham, Cary, Morrisville, Greensboro, Wilmington, and beyond.